The Declaration of Independence states, "We hold these truths to be self-evident, that all men are created equal, that they are endowed by their Creator with certain unalienable Rights, that among these are Life, Liberty and the pursuit of Happiness."
The Declaration of Independence is the most quintessential document in this country's history that establishes the United States of America and with it, the right to life.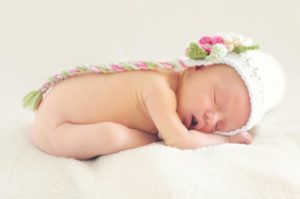 The issue of abortion boils down to a simple question, "is an unborn child a human life?" I challenge all to find the truth to this question. If one believes "yes," then when does life actually begin? If she carries a human life, the issue is not a question of a woman's right to do with her own body as she wills, but that of the inherent rights of a unique human person separate and independent of the woman's body.
Therefore, the unborn child should be afforded all manner of rights and protection as any human person.
---
On a Personal Note – Someone I know
I have witnessed the miracle of a life saved firsthand. You can never know the potential greatness or outcome of a person's life at its inception. Here is the synopsis of how life started out for a dear friend:
Her mother was pregnant at age 16.
Her father was an alcoholic.
She was born physically handicapped.
Abandoned on her first birthday, she was given up to an institution for the mentally challenged.
She had a genetic predisposition to cancer.
As you can imagine, there was little hope for the future of this young child. What do you think would be the recommendation in today's abortion-driven culture if the mother knew this ahead of time?
Here's the rest of her story:
Her physical handicaps mysteriously vanished.
She was placed in a foster home at age four, surprisingly with little evidence of any mental challenges.
She was adopted by her forever family when she was twelve.
She graduated Magna Cum Laude with a 4-year degree from an esteemed university.
A woman of deep religious faith, with three children, she has been married for 37 wonderful years.
She has lived her life with strong moral conviction and a passion to help families.
Have you guessed that this is my wife's story? I can't imagine what my life or the lives of the many people she's touched would be like today if she had not been born. I share her story not to condemn those who've suffered through abortion, but to show that there is a plan for every unique life created by God. If anyone is suffering the pain of an abortion, please, please know that God's grace and forgiveness is there for you if you would but seek and ask.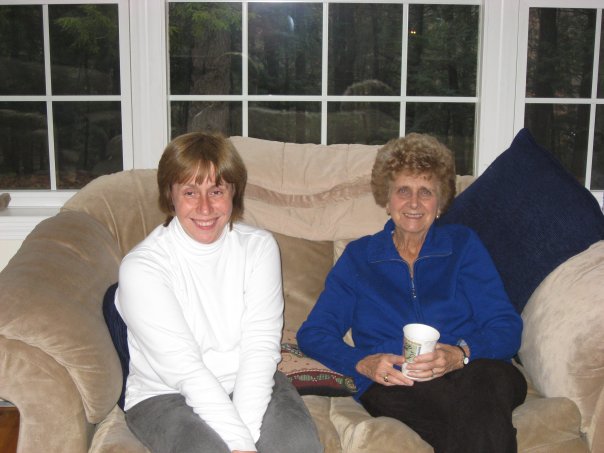 ---
If you have a little time, you might want to listen to Darlene's amazing story of how an unplanned pregnancy rescued her from an abusive situation. Darlene now lives with her loving husband and beautiful family.