I believe parents are the primary educators of their children, and that this includes which values are taught to our children. Parents have the right to educate their children as they see fit. This means teaching them at the school of the parents' choice whether it be public, private, or home school.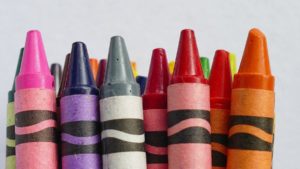 As such, government should support parents in exercising their educational rights.
Parents that pay to send their children to private or home school should be granted a reimbursement on their property taxes commensurate with the money they are saving their town or municipality. The recent Carson v. Makin Supreme Court decision does not limit reimbursement to religious private schools.
Check out this article for a really great synopsis of what's at stake for our kids.
The Washington Stand
Marjorie Jackson,
August 1, 2022